Ingredients
Filtered water
Bee honey 11%
Carbon dioxide
Colour: aramel E150d
Acidity regulator: citric acid
Essential oils (orange, bergamot, lemon, cinnamon, lavender, coriander, nutmeg, star anise)
Gum arabic
Caffeine.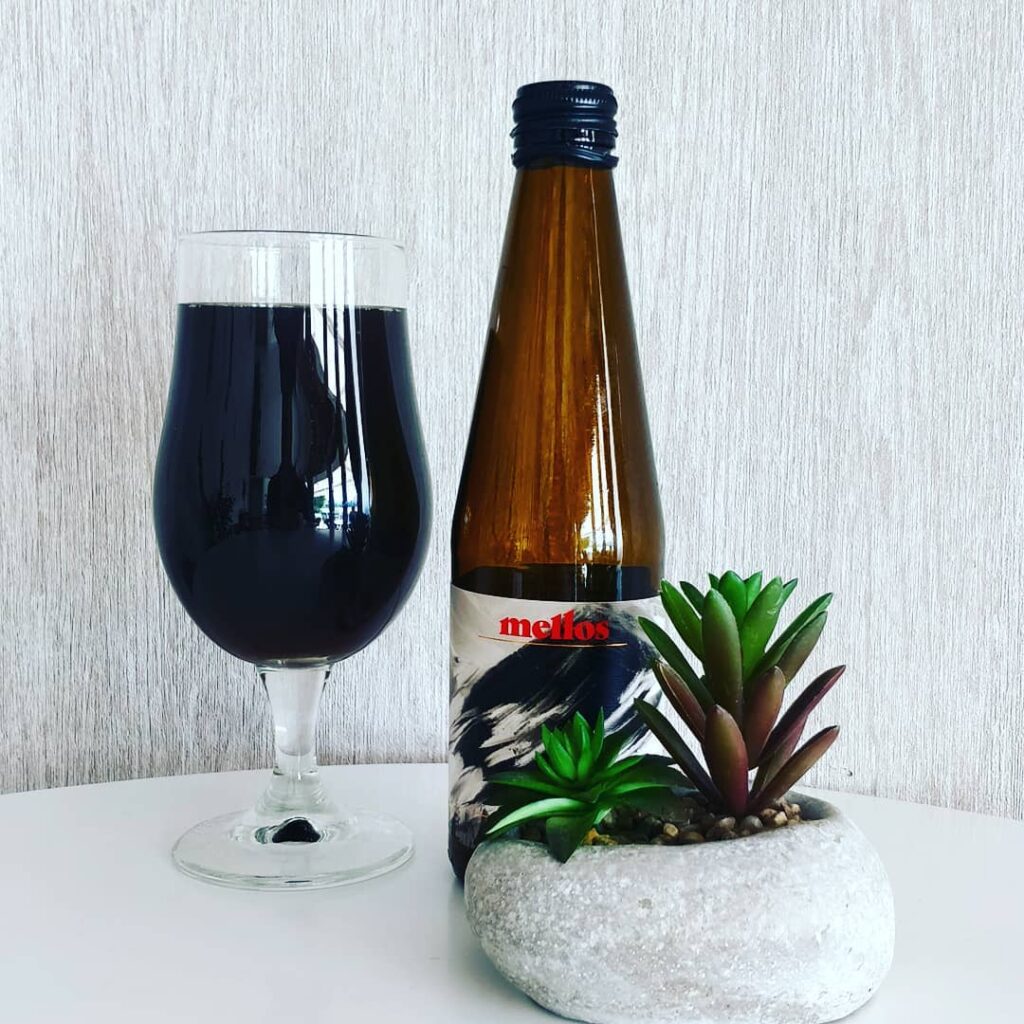 Cocktail Recipe
Cuba Honey Libre
This drink is very popular all over the world. The combination of rum and refreshing cola is what you simply have to taste. Add ice and Spiced Rum to the glass. Pour the lime juice into the glass & add Mellos honey cola. Mix gently and garnish with a slice of lime.
Ice
Mellos honey cola
Spiced rum
Lime juice
Slice of lime