Mia's Honey
The Best Honey In Dublin
We are a small Family Company. We focus on great quality and service. We deliver a taste to be remembered.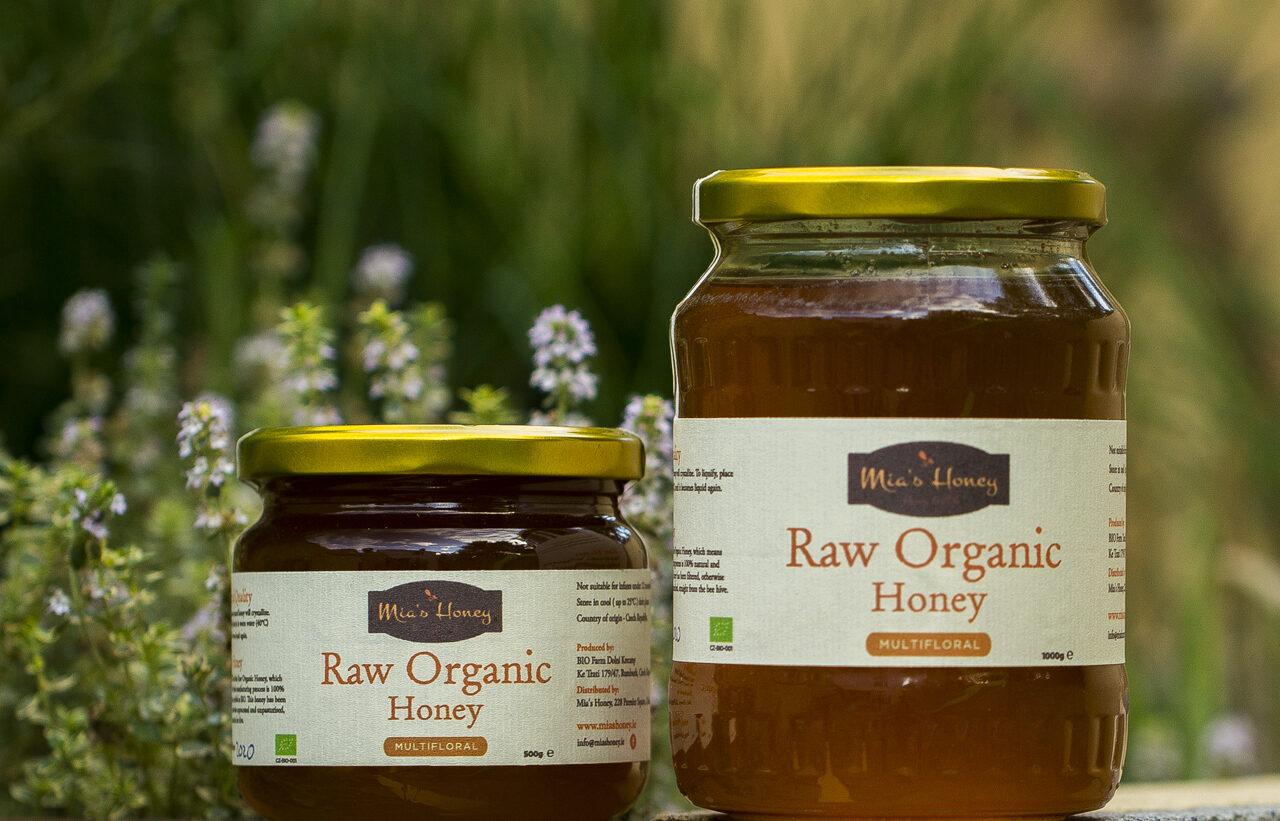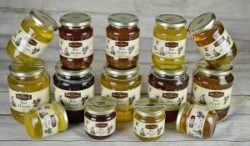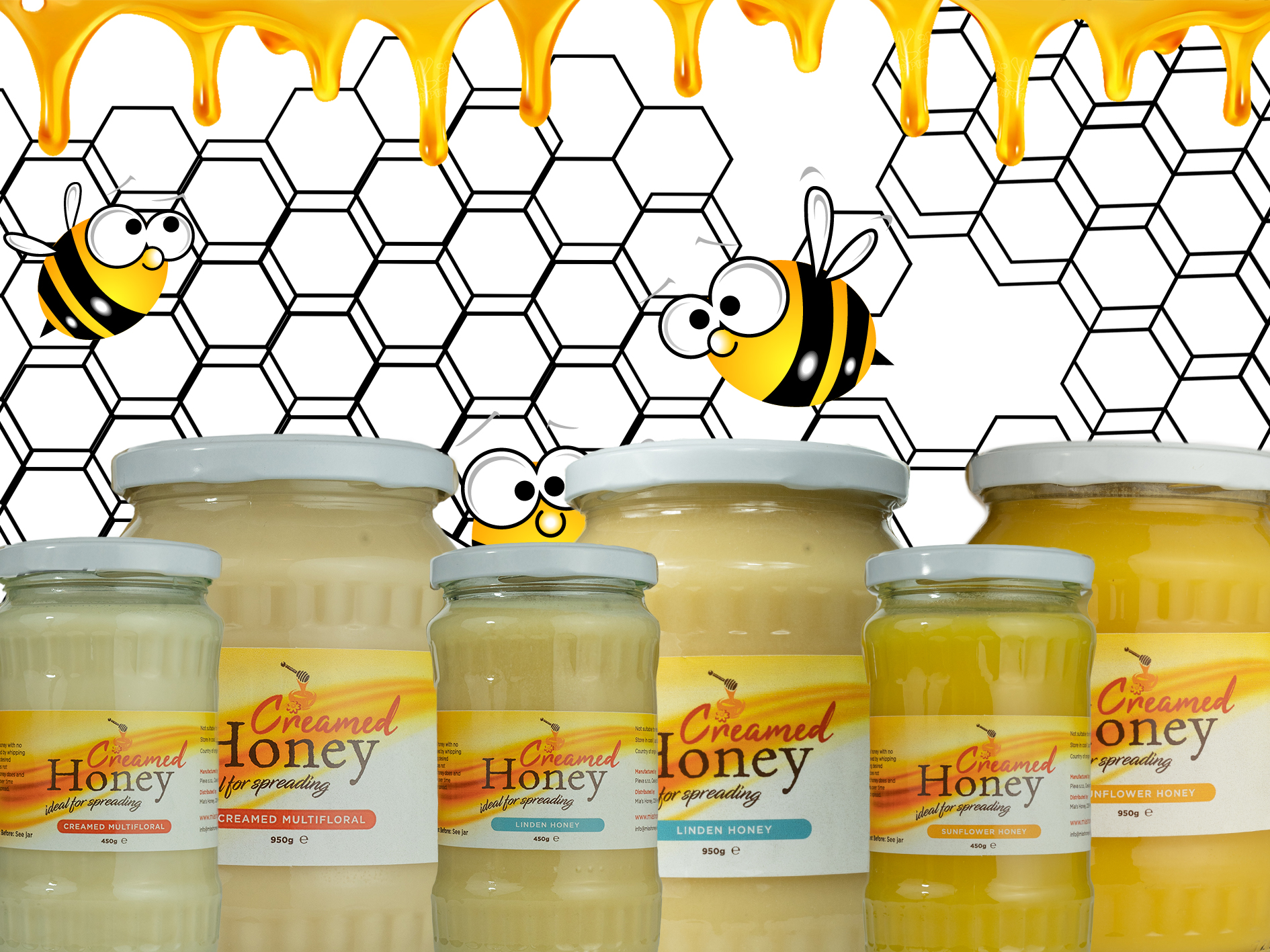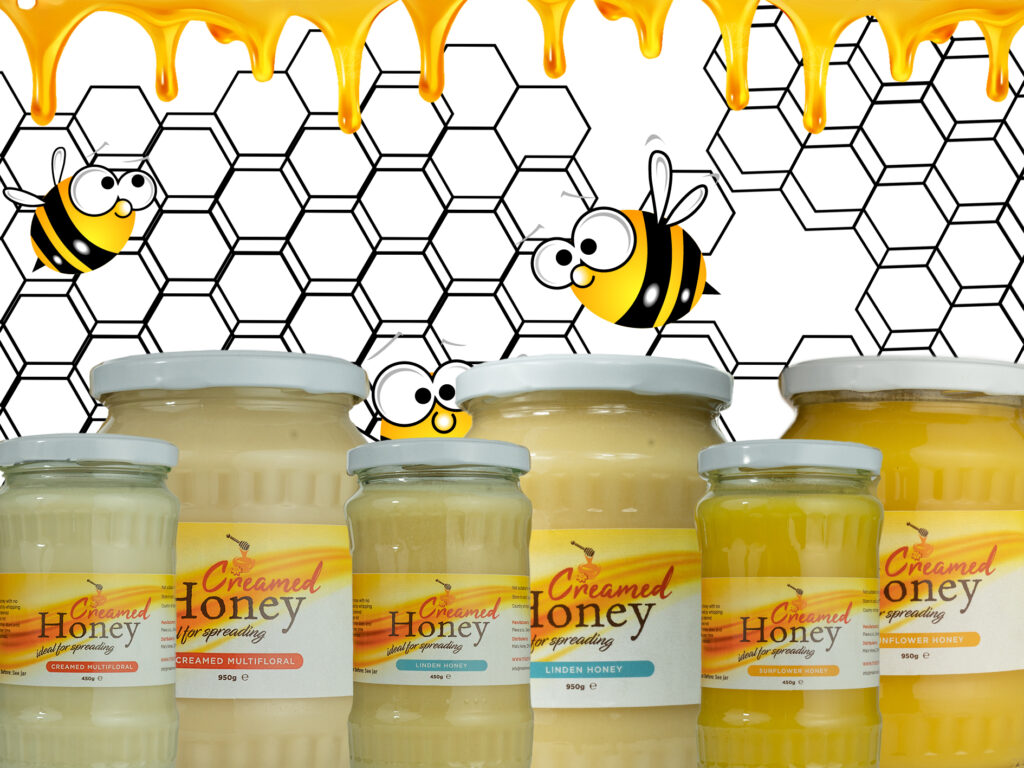 We believe in purity. 
Honey has become almost unrecognisable today – many think of it as little more than a sweetener, a slightly more benign alternative to sugar.
That's not how we see it. 
Our honey is not the pasteurised, blended substance of unknown origin you might find in a supermarket aisle. It is honey as it should be – untreated, unfiltered, sustainable and traceable. 
The search for purity applies across our entire range. We source products that contain no hidden or unnecessary ingredients, are sustainably produced (whether certified organic or not) and use minimal or recyclable packaging. Rather than trying to 'improve' on the raw ingredients, the producers help them get where they're going, resulting in products as close as possible to nature.
While we bring you a wide range of honey types, availability can depend on the season and climate. We don't see this as a problem – a favourite is often a habit, so if yours is out of stock, try another. Not only will you gain new experience, you might even change your mind.