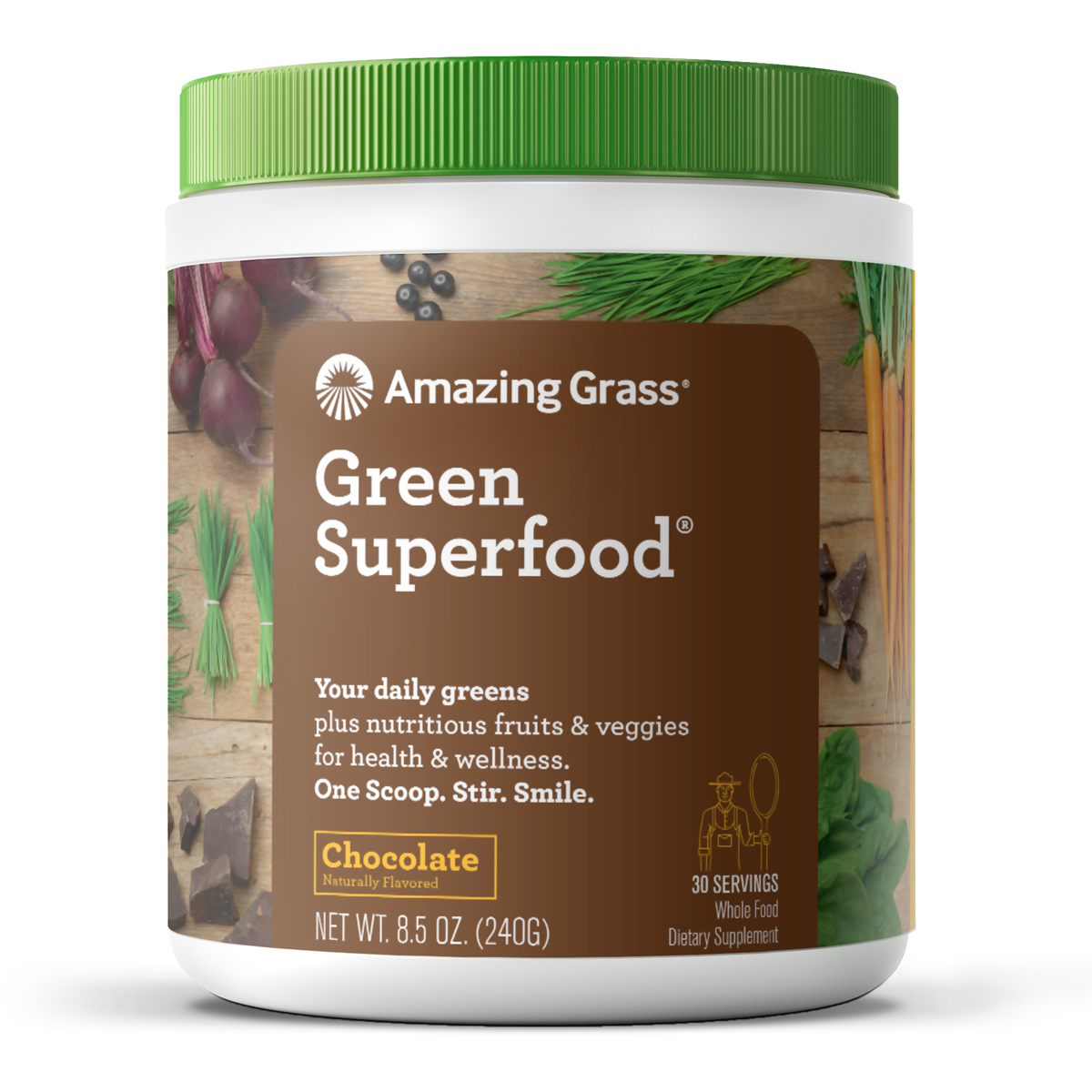 Here you will find two producers who pass the Mia's Honey test of quality – we love their products and so will you.
Amazing Grass provides concentrated whole food nutrition in powdered form. Certified organic and plant-based, it's the quickest and most convenient way to ensure that your body gets what it needs.
Finest Argan sources the finest quality Argan oil from EcoCert certified Moroccan farms. Its products range from cosmetic to culinary, showcasing the powerful properties of this rich, valuable oil.