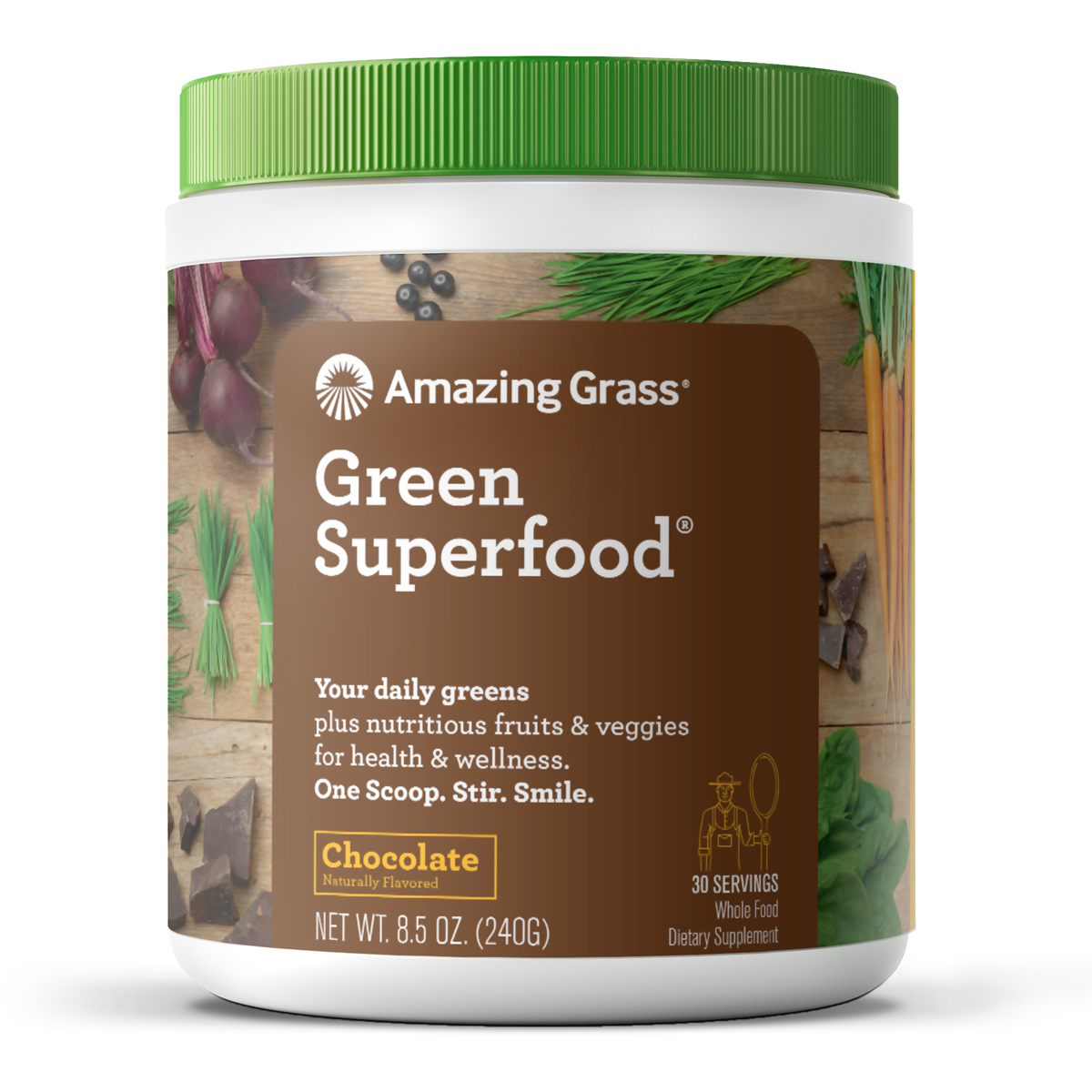 Powdered Food Supplements
Organically grown and sustainably harvested at a family farm in Kansas, Amazing Grass is a story of simple purity – we expect no less from any product we sell. A simple process, perfected over three generations – slow growth, deep roots and harvesting at peak nutrition – and the results are unbeatable.
It's the small details that make a big difference.