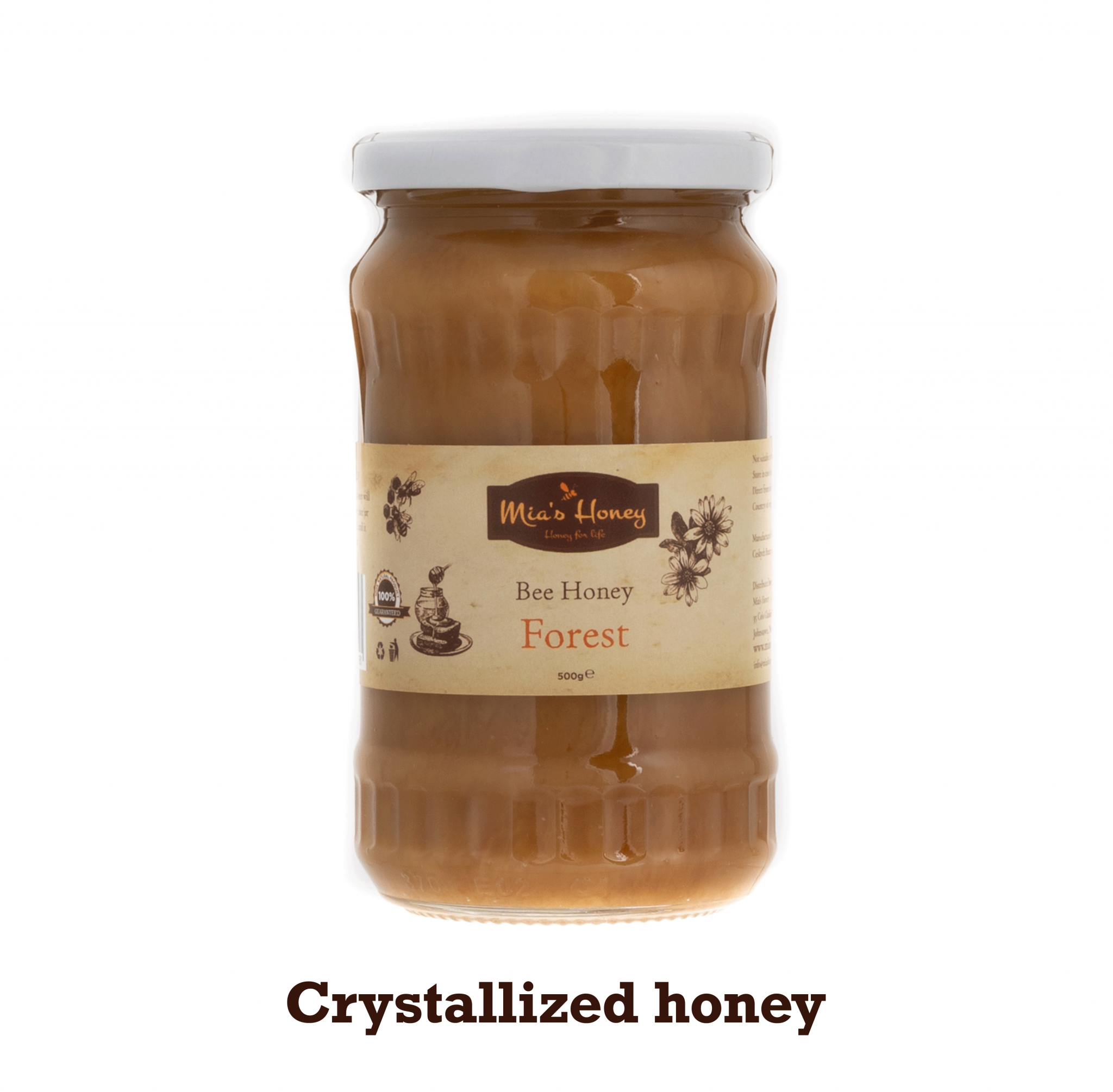 Pleva is a transparent and environmentally responsible brand. It buys honey only from local suppliers, recycles its waste, uses alternative energy sources and donates to charities, enhancing the quality of life in the region and beyond.
The Pleva family has been keeping bees since 1969 and making products since 1990. Their growing interest in natural body care and increasing customer demand led to the construction of a new production facility. Completed in 2000, it is located in Potstejn, tucked away among the picturesque foothills of Orlicke Hory. This ensured better quality control and stricter hygiene standards on the production line. All products comply with relevant EU quality standards.
Pleva makes products for people – whether they need them for health, beauty or just for fun. The company specialises in unlocking the healing virtues of bee products – honey, royal jelly, pollen, propolis and bee venom – and turning them into cosmetics and food supplements. It presents the largest offering of cosmetics using bee products ingredients in the Czech Republic, including herbal pillows and flavoured honey.
Why is supermarket honey so cheap?
It comes from multiple sources, is processed, strained, refined and heated until it bears little resemblance to how it started out. Pleva offers something different. Their suppliers are local beekeepers, and more than that – the Pleva family knows each of them personally and therefore has selected their products by hand. Keeping the market price down is not their concern – as craftspeople, the beekeepers expect a fair return for their hard work and care.
Showing 19–23 of 23 results